Dr. Gary Wiren at the 10th annual invitational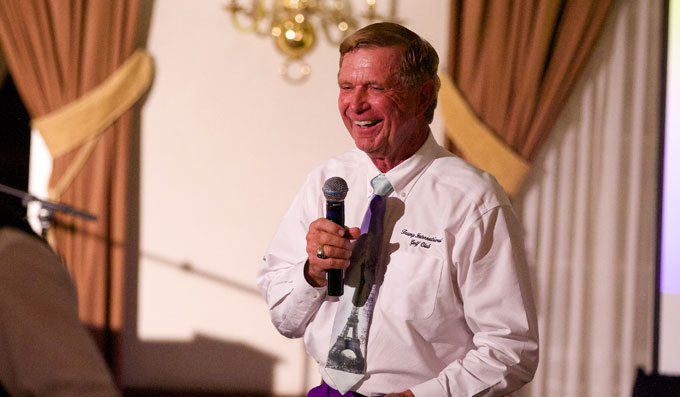 Gary Wiren is a golf educator, a Master member of the Professional Golfers Association of America and a former national PGA staff director. He is a graduate of Huron University in South Dakota with a master's degree from the University of Michigan and a Ph.D. from the University of Oregon. He was a collegiate conference golf champion and winner of long-drive contests.
Wiren is a past board member of the National Golf Foundation, the American Junior Golf Association and the Children's Golf Foundation.