About NJGA
Board of Directors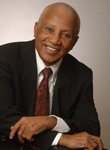 Kingsley Rowe, President/Founder
"You must become the change you wish to see in the world." —Mahatma Gandhi.
The NJGA will provide the support and opportunities necessary for children/youth to realize their full potential.
---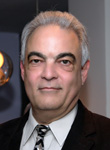 Kevin Hickey, Sr. VP
---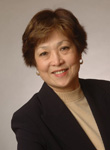 Amelia Yee, Senior VP/Treasury
"A society needs to allow children /youth the opportunity to develop their minds and bodies in a positive way and I am happy to be involved in this process."
---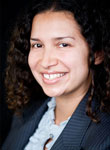 Davina Reid, VP/Executive Secretary - Public Relations
"The life skills passed on to the youth through the NJGA golf program will provide a foundation for these children to move forward and become success stories.  I am thrilled to be a part of this positive influence and change in their lives that will assist them in reaching their potential!"
---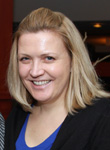 Amanda Lavor, Business Systems Analyst Capital One
---
Ann Marie Diver, Senior VP/Secretary
"Children are the future! The Academy offers me the opportunity to touch their lives and make a difference. The National Junior Golf Academy is a fulfilling and satisfying endeavour."
---
Marlon Reid, Legal Counsel
---
Pat Gloudon, Director Scotia Capital
"I believe that using the principles of golf to create the positive changes we desire in our youth will benefit not only the youth in question, but society as a whole. The NJGA is successfully providing these opportunities, and I feel priviledged to be associated with this organization."
---
Hazel Claxton, Human Capital Leader Partner PriceWaterHouseCoopers
---
Lyle Kerr, Businessman