Scholarship Recipients
2010 Capital One - National Junior Golf Academy Scholarship Awardees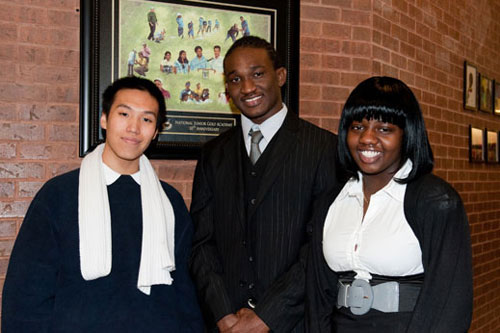 The 2010 scholarship recipients (from left to right): Derek Ang, Switchshon Spring, Ellen Konadu
Students Voices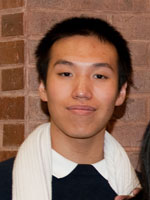 Derek Ang
School: York University
When I was accepted at York University I applied for OSAP as well as many other scholarships to help pay for my tuition; however these contributions did not account for all of my living expenses. The Capital One National Junior Golf Academy has helped fund my post-secondary education as well as improve the quality of education of which I am receiving at York. Moreover, the funding towards my education was reassuring and helped my parents find comfort throughout our financial situation. Without the help and support of this scholarship I really don't believe any of this could have been possible.
Once again, I would like to extend my gratitude; for allowing me to become a part of something so much more and for have given me the opportunity of a lifetime."
---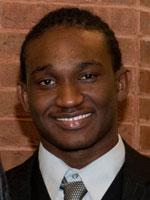 Switchshon Spring
School: York University
Once again, me and my family would like to thank you on the behalf of the scholarship that is helping us out with my school tuition. This scholarship has been helping me a lot over the past two years and would continue to help in this school year and the next to come. I would not fail the staff and members of this organization I any way. I would be proud to walk the street and tell the world that because of this scholarship I was able to get an education. So once again, thank you very much for everything you have done for me and my family. I am looking forward to have a bright future with all of you who have help selected me to receive such an honor.
First of all I will like to thank Capital One National Junior Golf Academy who made this scholarship opportunity a true success for me. As an international student, there is no way I could have afforded paying my university fees. This scholarship is currently helping me in many different ways. It is helping me by being a full time student so I don't have to stay out of school to pay my fees. It is also helping my family to save some money for other important things that has to be done. Most of all, this scholarship is helping me to fulfill my dreams in getting my PHD so that I can build a brighter future.
---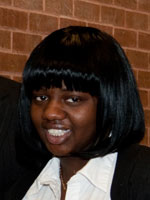 Ellen Konadu
School: Seneca@York
My name is Ellen Konadu and I was one of the students that were awarded the 2010 Capital One National Junior Golf Academy Scholarship. This scholarship help me focus in school to obtain a good GPA which I have been doing and become a mentor for first year students entering my program. I really appreciate this scholarship because I get to focus 100% on my studies without worrying being kicked out of the program due to non payments towards my tuition fees. Without this scholarship I would be struggling to pay for post-secondary education, so in return I will volunteer my time helping the Golf Program at Driftwood Community Center. I would just like to say that this scholarship has been very beneficial to my life and I just want to say thank you.
Golf program helps deserving students with $16,000 scholarships